Our Services
For VAT registered businesses, or Limited Companies, affordable and high-quality accounting services, can be provided by our sister company MTD Accountants.
Meet Our Team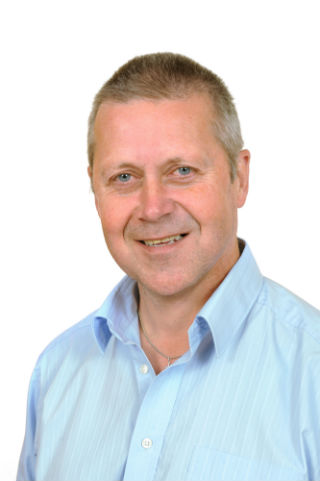 I am a Certified Public Accountant with over 30 years' experience. I have 4 daughters aged from 19 down to 10, so am badly outnumbered. My interests include watching football and dodging housework.
Colin McGready AFA, FCPA
Managing Director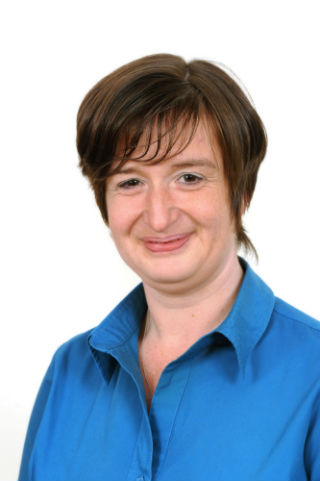 Roberta has been with us since 1991 and is very experienced in all aspects of taxation. She has 2 daughters and enjoys going out for walks and window shopping.
Roberta Carson
Office Manager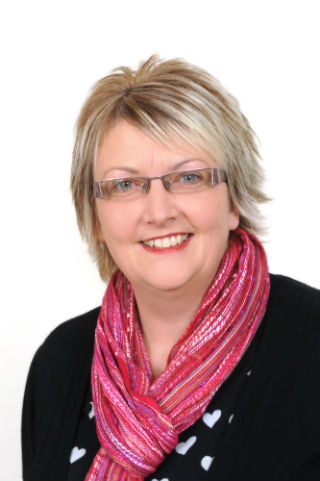 Julie joined us in 2006 and handles data entry, accounts and Tax Return production. She has 2 children, 1 boy and 1 girl, and her interests include going to the cinema and eating out.
Julie Adair
Accounts Clerk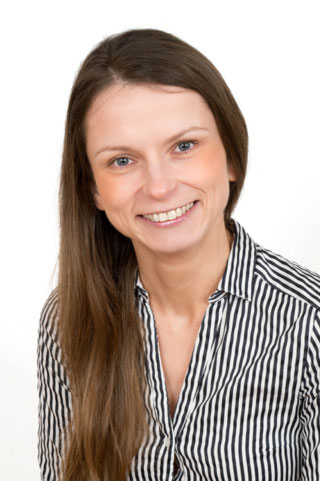 Joanna is a qualified accountant and joined us in 2017. She has one son and enjoys cycling and eating Malteser tray bakes.
Joanna Przyborowska ACMA, CGMA Accountant
Company History
Our journey started back in 1982. We started an accountancy practice locally here in Northern Ireland and quickly established a solid client base as the business grew by word of mouth. In 2010, we saw the opportunity to offer our services across the UK by embracing the online technology the internet offers. We currently service around 400 clients from all over the UK.
Alpha Accounting are Certified Public Accountants, CPAA qualified and insured, but more importantly for you, we have the experience and know-how to provide you with an excellent, cost-effective service and can answer any question you may have with confidence and authority. We recently developed our online "TimeSaver Software" which makes maintaining your bookkeeping, at home, or on the move, nice and easy.
We are still based in Northern Ireland where lower salaries and high education levels mean you get exceptional customer service at cost-effective rates. Tax accounting regulations are the same throughout the UK, so from Land's End to Newry, Milford Haven to John O'Groats, we can maintain contact with our clients via email, Freephone and by post. We understand how valuable time is, so we dont waste it by asking you to come to our offices to see us. Good for us, much better for you.
What Our
Client Say About Us
Request a
Free Consultation
We provide a straightforward, excellent value-for-money service
The consult is free and with no strings attached
You will get a call-back from us at the first opportunity within working hours
All of your Information is kept Confidential.